08.28.17
PIERCING INFO AND PRICING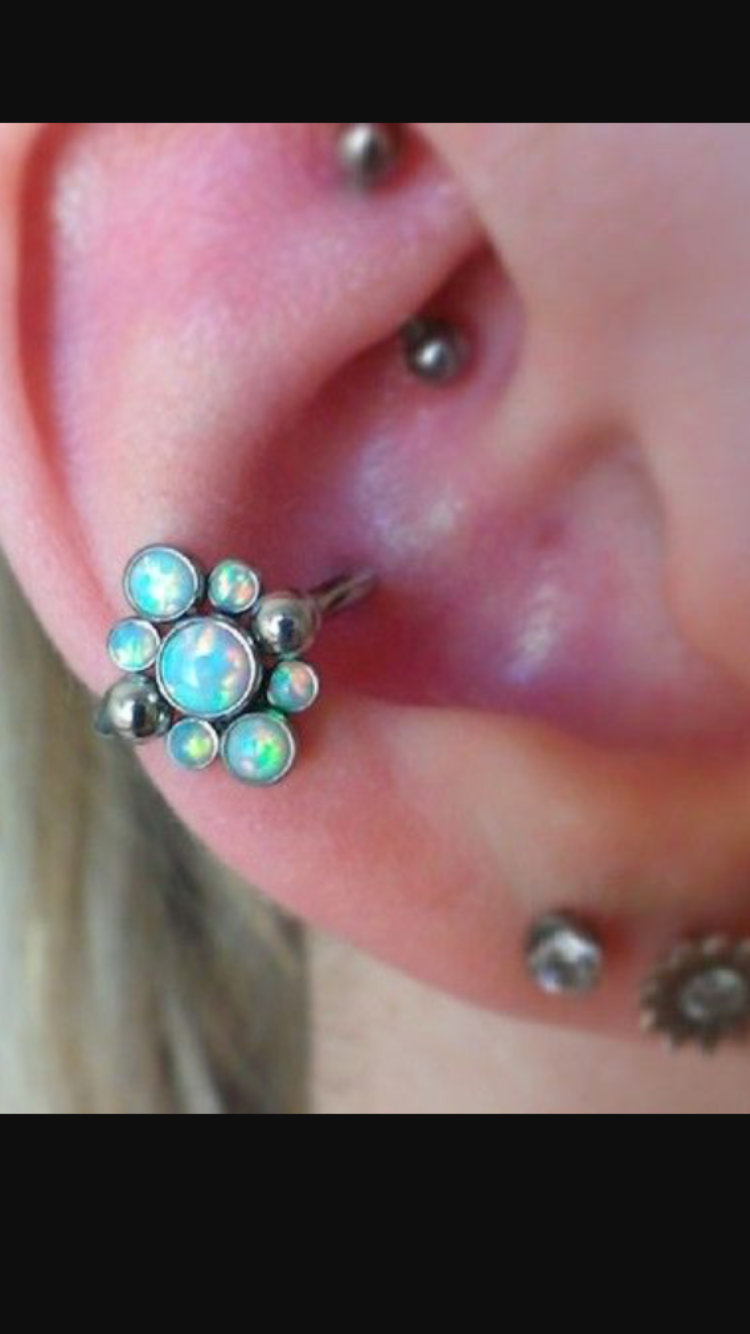 We get a lot of calls for piercings. To help answer many of the questions here goes:
-We currently only offer piercings at our Portland location. Both locations are primarily tattoo studios. we have a designated piercer in Portland to better serve our customers without distracting the tattoo artists from what they do
-Most all single piercings are only $20 total. That includes jewelry. So 2 piercings is $40 etc.
-Piercings on minors can be performed with proper documentation and parent/guardian present. NO exceptions.
-Genital piercings for both men and women are $60. These piercings will only be done by a piercer that is of the same gender as the client.